Event ticketing & tracking software for fairs and festivals
Stop trying to make generic event software work for your events. EventSprout specializes in event ticketing for fairs and festivals.
Let's Talk
EventSprout makes organizing profitable fairs and festivals a whole lot easier
Member of the IFEA
EventSprout is a proud member of the International Fairs & Events Association.
We're CFEE certified
You're in good hands. John Haak (EventSprout CRO) is a CFEE certified representative.
Customized solutions
We tailor our platform to work seamlessly with the needs of your fair or festival.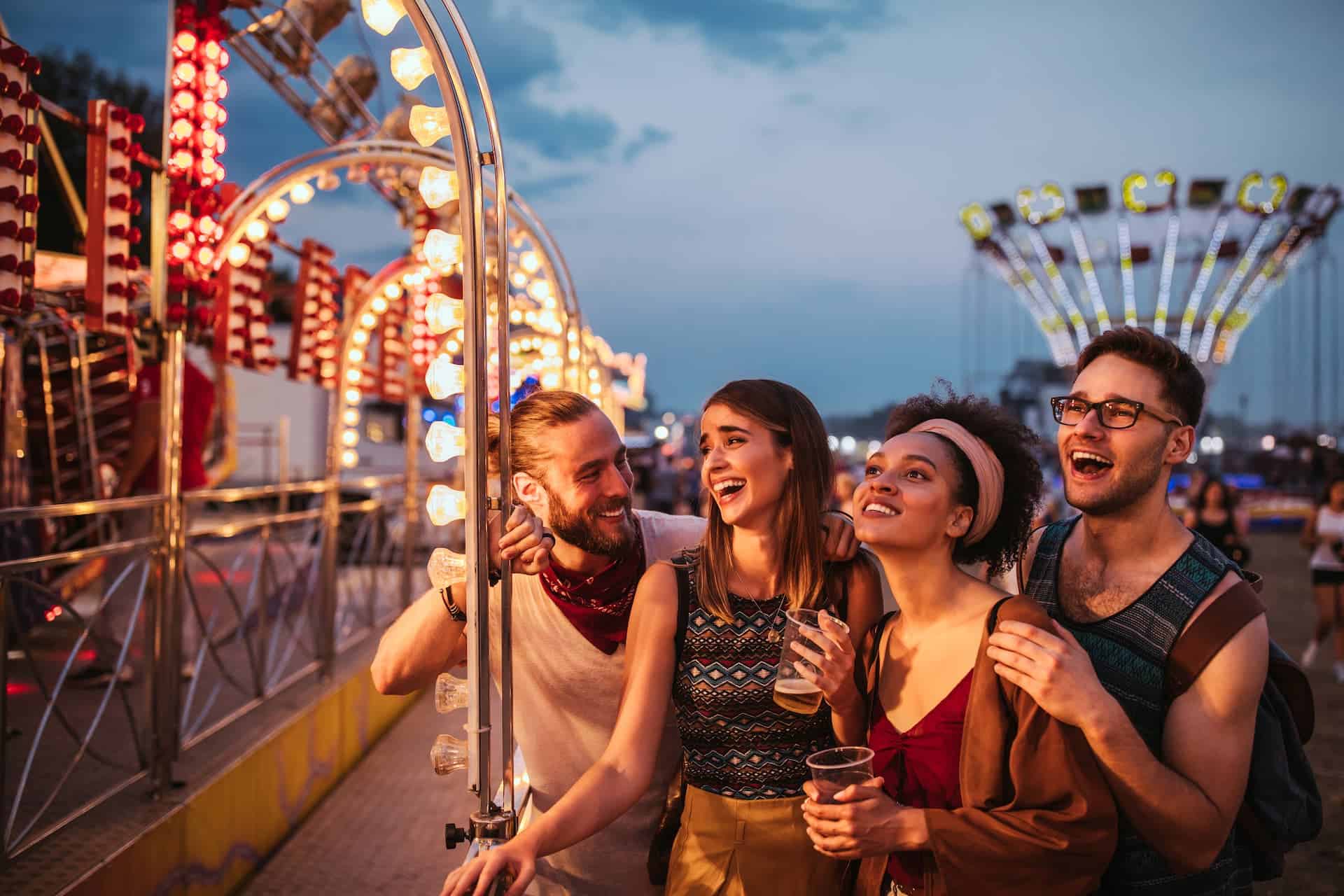 Why EventSprout?
Our mission is to be the simplest, most reliable, and most flexible way to organize successful fairs and festivals, sell tickets online and in-person, and track attendees.
Client Testimonials
See What Our Clients Say About Us on their Feedback
Selling tickets online is a breeze with EventSprout. Even though our platform is powerful and has a ton of options for customization, the primary goal is to make event setup simple and easy.
We have been using EventSprout for all of our events since 2015 and are big fans. Everything from the equipment to onsite support consistently meets our needs. We consider them part of our team and each year they introduce us to new features that really help move the needle for our events!

Arizona Events Group, LLC


EventSprout has made selling tickets to our fair more efficient than ever before. With an account representative who's always happy to help, and a platform that's easy to navigate, we recommend EventSprout to any fair looking for a ticketing solution that truly understands and appreciates outdoor events.

Champaign County Fair (IL)

EventSprout Pricing
Choose a plan below, create your account for free, and start selling tickets online in just minutes.
Ready to make managing and selling tickets for your events way easier?
Let's Talk